Company Teambuilding Tour in Taiwan Island
Date£º2018-03-20 ¡¡¡¡Hits£º1469¡¡¡¡
Back
March 10-17th, V-Resource LTD offered all staffs an eight-day island-circling tour in Taiwan. During this trip, we travelled 1600 kilometers along the coastline of Taiwan Island, witnessed those beautiful sights such as Taipei Palace Museum, Ali Mountain, Sun Moon Lake and Kenting Beach. We all enjoyed this fantastic holiday and teambuilding time!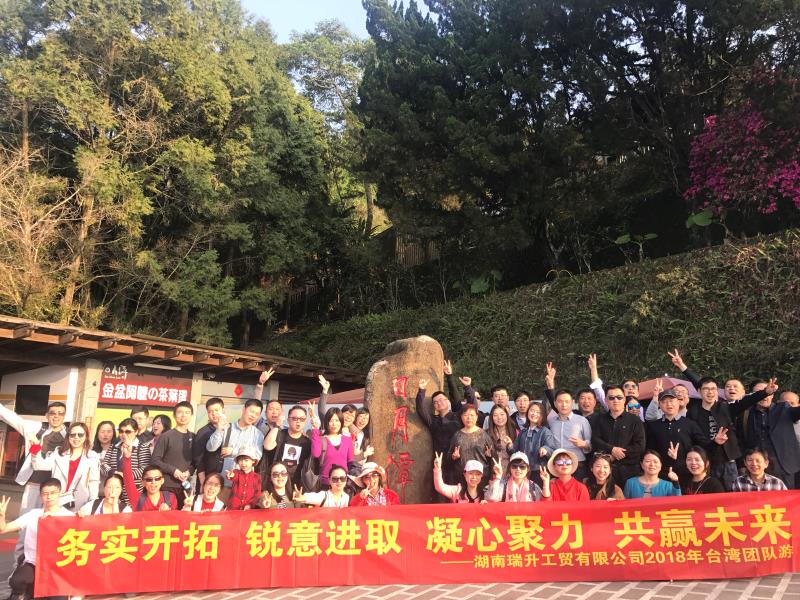 +86 731 8818 9880 (General)
+86 731 8818 9819 (International)
+86 731 8818 9820 (Domestic)

sales@v-resource.com
info@v-resource.com

Room 203~206, Building B3,
Xihu Culture Park,
1st Fenglin Road, Yuelu District,
Changsha 410006, Hunan, China
Copyright © 2016 V-resource Co.,Ltd. All Rights Reserved.
Top